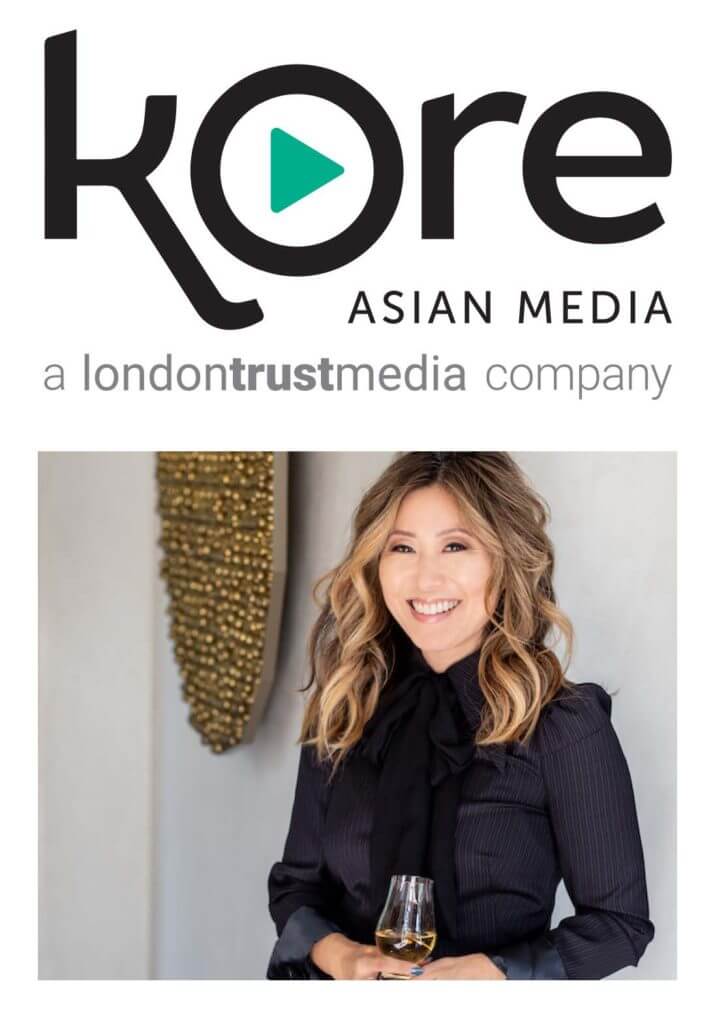 October 2018
Ann Soh Woods is the founder of Kikori, one of the first Japanese rice whiskeys — that's whiskey with an e, owing to it being produced for the American market — introduced to the U.S.
The crisp, light, single-grain whiskey is based in Los Angeles but made in Kyushu, Japan. It launched in 2015. Last year, Woods released another spirit, the yuzu liqueur Yuzuri.
Woods, who is Korean American, comes from a marketing and branding background and had no prior experience in the spirits industry or in entrepreneurship when she started Kikori. The idea was simple: Make an accessible whiskey that can be enjoyed at any time of the day.
That idea eventually grew into a buzzy, widely found bottle that's found its place on prominent menus like Nobu's, and inside homes as a versatile liquor for mixing or enjoying by itself.