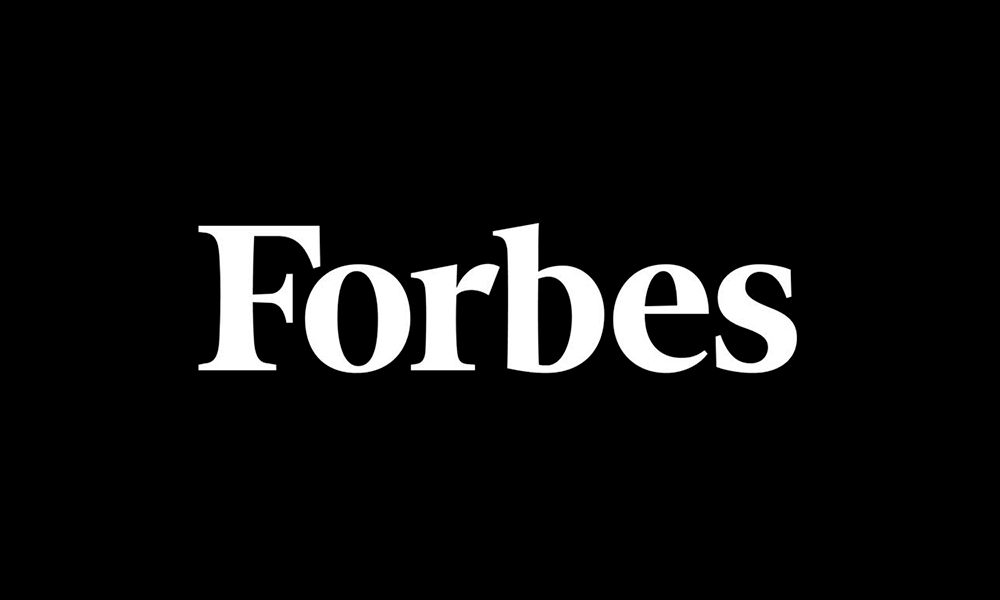 November 2018
While we get how drinking a glass of bacon or butter may not sound like the best of decisions, fat-washing a cocktail can add a whole other element of flavor. Your drink may become richer, bolder, or more savory. There's a lot of "washed" cocktails on various bar menus right now and once tried, they are so delicious, you'll wonder why you've never gone this route before.
THE NIGHT MARKET SWEATS AT EVER BAR AT THE KIMPTON EVERLY HOTEL IN LOS ANGELES
Bartender Teresa Ferra is the brains behind a uniquely crafted cocktail on Los Angeles-based Ever Bar's menu. The Night Market Sweat contains Chorizo Fat Washed Kikori Whiskey, Lemon, Thyme, Cabernet and Egg White. "The Night Market Sweats is our take on the classic New York Sour, with chorizo fat washed Kikori Whiskey to give the drink a unique, savory flavor along with lemon, thyme, cabernet and egg white. Then, to compliment the pork flavors, we garnish the cocktail with a chicharron," says Dan Rook, beverage director at the Kimpton Everly.