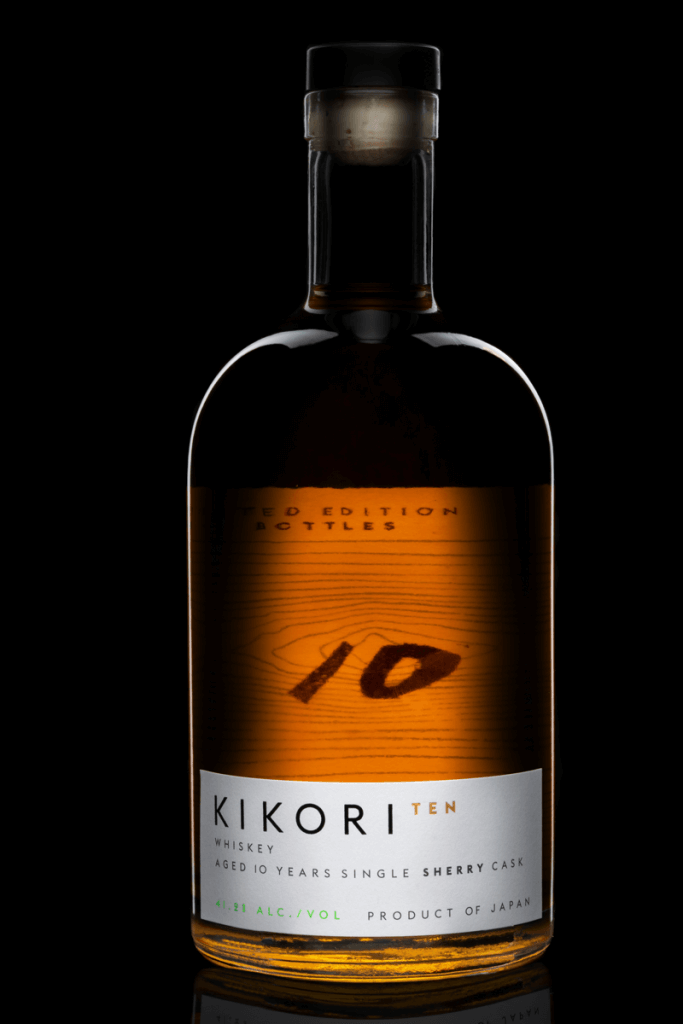 September 2018
KIKORI SINGLE SHERRY CASK 10 YEAR OLD
Need to know:
This limited-edition rice whisky spent ten years maturing in a single oloroso sherry cask.
Whisky Advocate says:
Whisky from rice? Yes, it's a real thing—and there are several different brands to choose from. In fact, a rice whisky, Fukano, was part of Whisky Advocate's Top 20 in 2017. Kikori's core expression scored 90 points in the Buying Guide.
Thus far there have been few examples of rice whiskies bottled as single casks and at such an advanced age, although Fukano did release a 12 year old single sherry cask last year. As rice whisky becomes better-known and more popular, expect to see more limited-edition releases like these roll out.